Maintaining comfortable temperatures within your buildings is really important to maintaining a good quality environment in which to work, which is why at 3D Facilities Support we provide a range of heating, ventilation and air conditioning services to meet your requirements.
We specialise in the supply, installation and commissioning of air conditioning and ventilation systems to all sizes of customers from single rooms to large, multi-tenant buildings.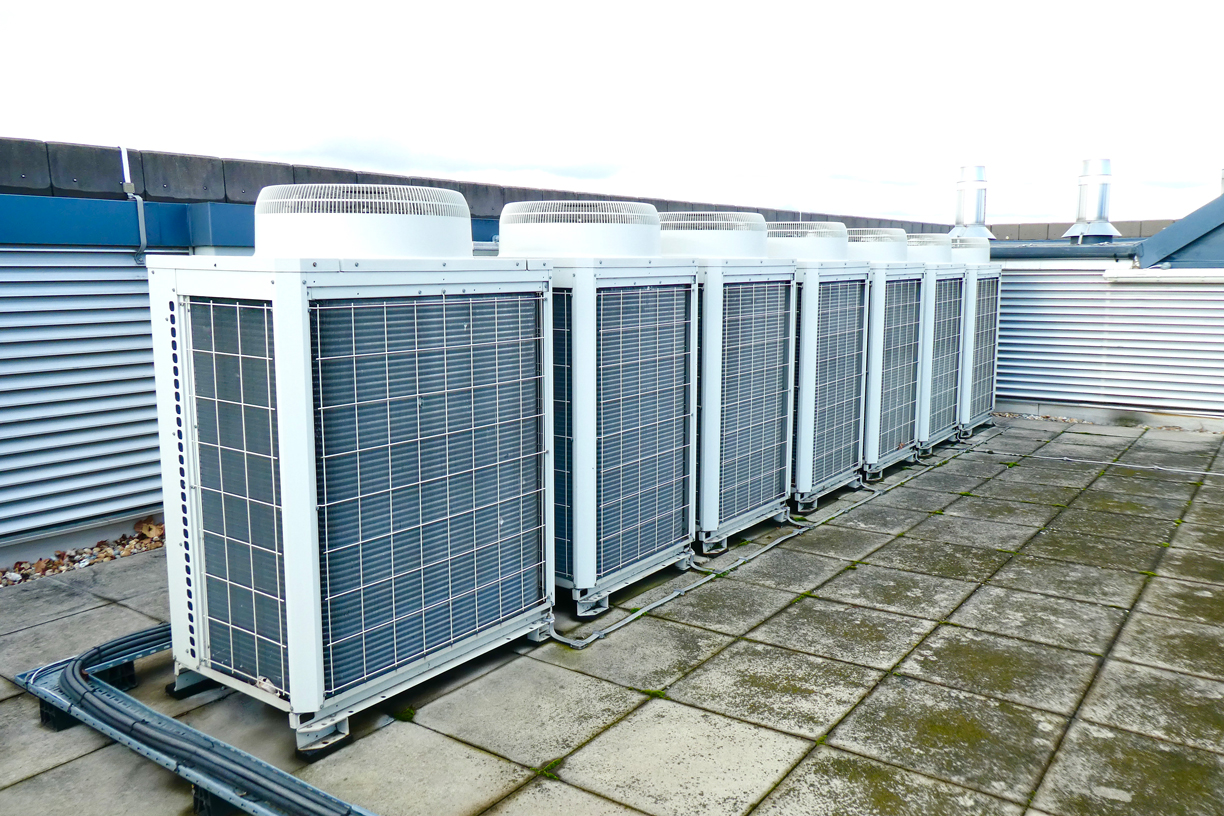 Our HVAC services include:
Air conditioning and maintenance services
Refrigeration and comfort cooling
Ventilation services
24-hour emergency response service
Installations and maintenance can be carried out during out of office hours so as to present the minimum amount of disruption for your tenants.
For more information on our HVAC services please contact us on 0121 321 2244.